Twitter
LIVE BLOG: Flash Flood Watch continues; some roads still flooded and closed. Watch out for local warning signs and stay safe. #txlege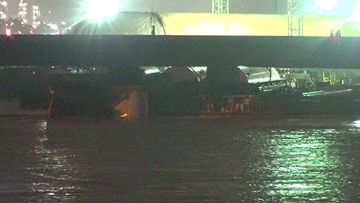 LIVE BLOG: Flash Flood Watch continues; some roads still flooded and closed
Even though you are waking up with mostly dry conditions on the radar there are still high water spots all across southeast Texas. And I-10 East is sh...
bit.ly
Today, we recognize those who served as prisoners of war and those who are missing in action. You are not forgotten. #txlege #POWMIA
Twitter feed video.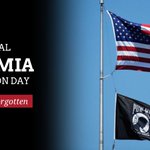 On this day 72 years ago, the @USAirForce became an official branch of our military. #AirForce #txlege
Twitter feed video.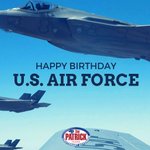 Load More...