Twitter
Thanks for having me on.
Twitter feed video.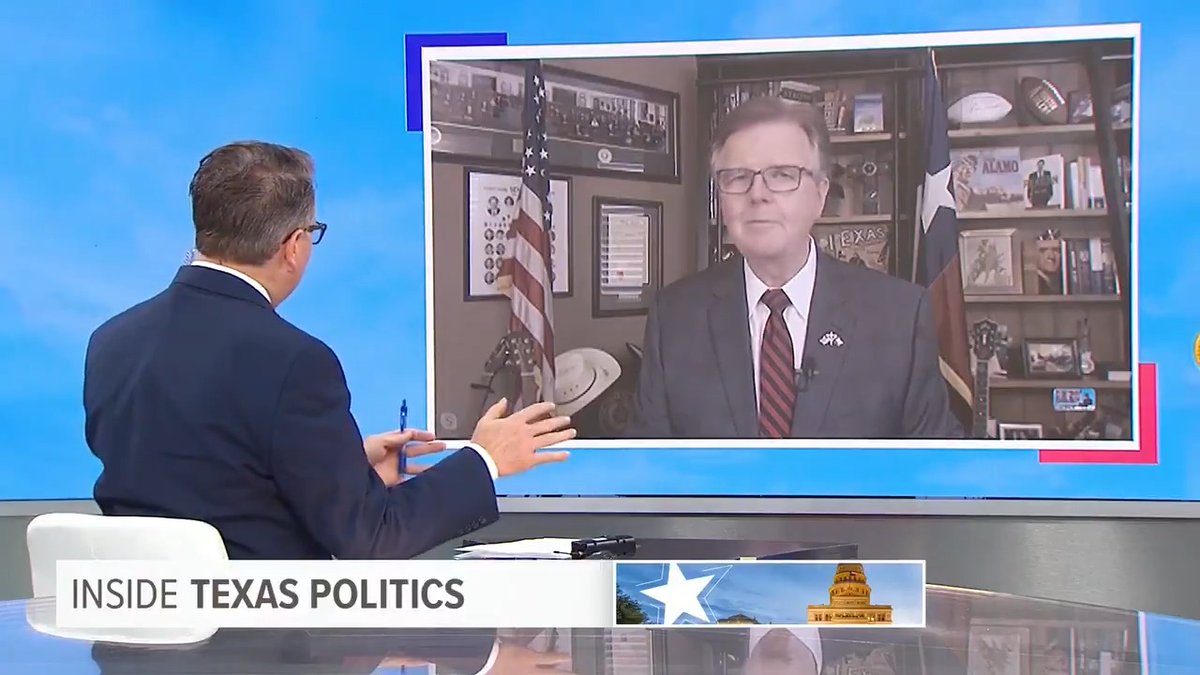 Jason Whitely
@JasonWhitely
PROPERTY TAX APPRAISALS are way up for many Texans. Local leaders across the state want to freeze the value of your property at 2019 levels.

Is that not a good idea in this pandemic? I asked Lt. Gov. @DanPatrick.
Just heard the news of this crash near Waco. Please keep Congressman West in your prayers for a full recovery.
Allen West, Candidate For Chair Of Texas GOP, Stable In Hospital After Motorcycle Crash
Allen West, a former congressman and current candidate for chairman of the Republican Party of Texas, was involved in a motorcycle crash just outside ...
www.google.com
Load More...