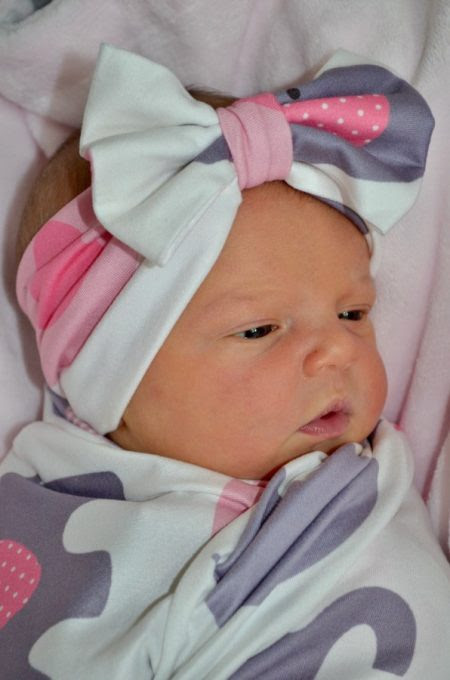 Jan and I are very blessed to have welcomed our 7th grandchild recently into the world, meet Reagan Faith.
Insane Outrage from the Left
Even though we banned it in public schools, Fort Worth ISD admitted it still trains teachers in Critical Race Theory (CRT). In addition, it was reported that a member of Fort Worth's Racial Equity Committee is doxing parents and making outrageous expletive calls to them. You can read more about it here.
This is unprofessional behavior and should never be allowed in any Texas school. The Left's demonization and targeting of concerned parents needs to stop NOW.
Award Dinner with Texas Business Leaders
It was great to keynote at the Texas Business Leadership Council's 8th Annual Richard W. Weekley Public Policy Leadership Award Dinner honoring Ross Perot Jr. I talked about the business climate in Texas and our booming economy, which continues to attract people from all over the world! It was a truly special evening.
Speaking with Texas Farmers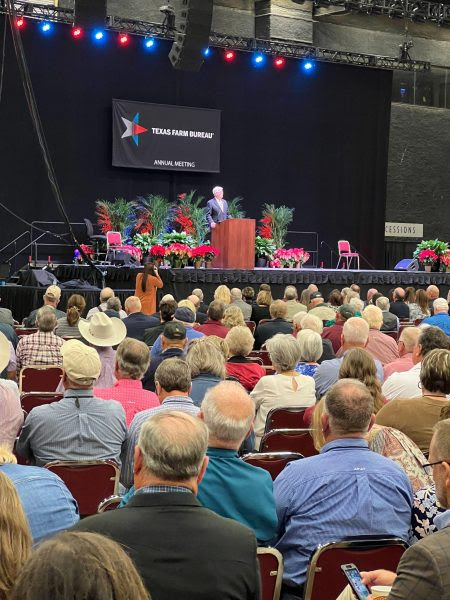 I also joined the Texas Farm Bureau in Corpus Christi on Saturday afternoon to speak at their 88th Annual Meeting! They are working hard for Texans.
Show your Support for your State and Country!
Show your support for your state and country with our PATRIOT Christmas t-shirt! These are only available for a limited time. Place your order on or before December 9th, 2021, to ensure delivery before Christmas. You can click here to purchase.
Proud to be Endorsed and Supported By…
I am honored to have the endorsement of the Greater Houston Builders Association (HOME-PAC) and the Texas Association of Manufacturers (Manufacturers PAC of Texas, MPACT), and to have the support of the Texas Automobile Dealers Association PAC!
Stay tuned for more endorsements in the coming weeks.
May God bless you and your family, and may He continue to bless the greatest state of all—Texas.
Sincerely,
Dan Patrick
Lieutenant Governor of Texas